Professional Real Estate Brokerage in Bozeman, MT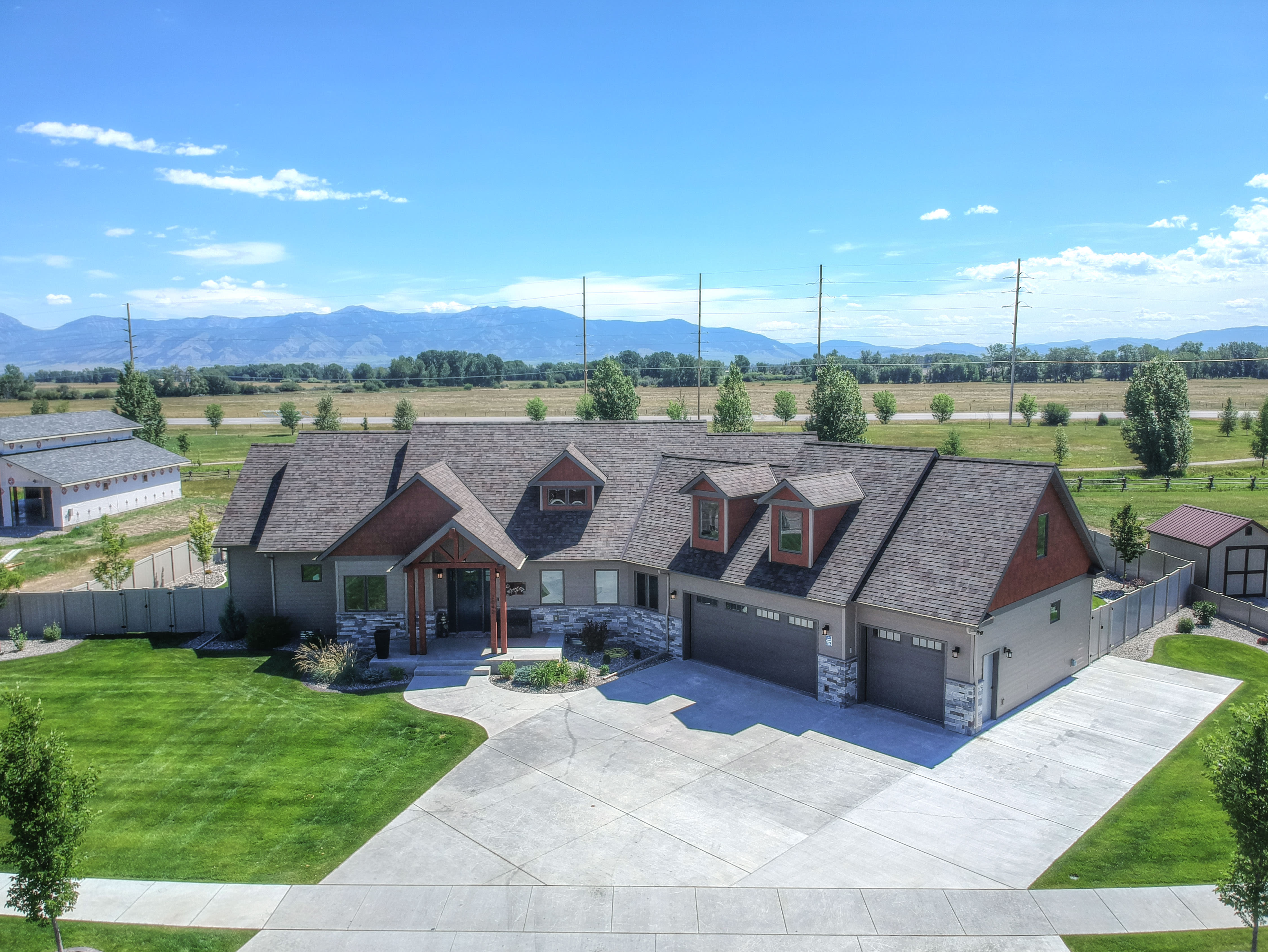 Services offered when listing your property with Bozeman Realty, a real estate brokerage in Bozeman, MT. Upon listing your property I hire a professional photographer who specializes in Architectural Photography to photograph the entire property inside and out unlike a lot of agents who just use their cell phone, quality counts. I also have him do drone footage of the exterior and surrounding area. I then have a 2nd company come in and complete a MATORPORT 360 degree virtual walk through tour of the interior, this is really nice. With these options it maximizes the home and helps it show better and sell faster. It also gives potential buyers the opportunity to see the entire home without having to enter it until they are serious and at a safe time.
In today's world these steps help keep your home safe from potential COVID exposure. I also install booties and hand sanitizer at the front door of all my listings for people to use upon entering and exiting your home. I feel safety is essential and in your best interest.
All of these services are standard when using my real estate agency in Bozeman, MT on all my listing no matter what the list price. Weather it is a single family home or a luxury home in Bozeman MT there is NO additional expense to you. It has been proven that there is a big difference between professional pictures and the amount of time on the market.
As a real estate agency in Bozeman MT we also cover all of SW Montana to include real estate in Belgrade MT. We specialize in single family homes and luxury homes in Bozeman MT and Gallatin County. So let Bozeman Realty a real estate brokerage in Bozeman MT help you find the right property.